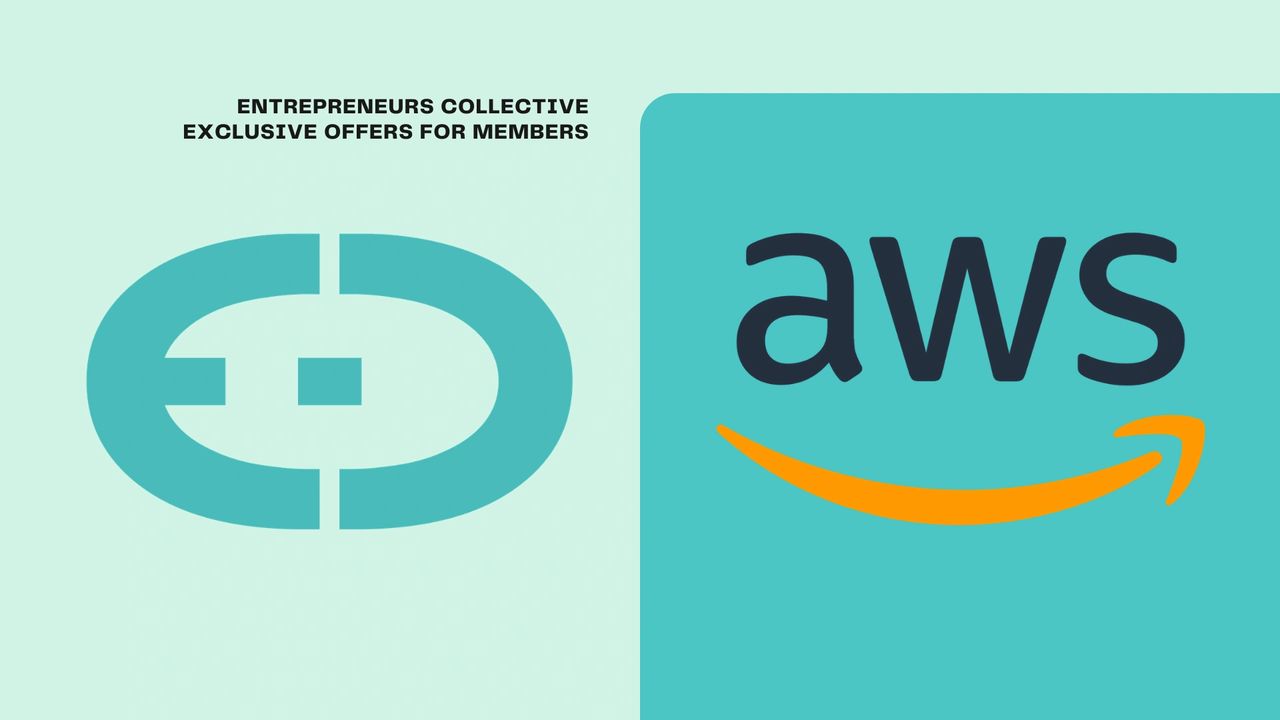 What is AWS?
AWS credits free for start-ups are probably one of the most useful offers for most founders and early entrepreneurs. Amazon Web Services – are one of the quickest and easiest ways to get your tech stack up and running. AWS credits can be used on the range of popular services available on AWS from WordPress. And, hosting on LightSail, Redshift, Pinpoint, Amazon S3 Simple Storage Service and EC2 Elastic Cloud Compute.
How can AWS credits help?
AWS credits from The Entrepreneurs Collective helps founders get their tech product. Be it MVP, beta or early market launch, up and running without breaking the bank. Most entrepreneurs will find $10k of AWS credits gets them through those initial early stages as they establish themselves. Helping them to find product market fit and start to scale up. This is crucial to help save money on hosting services when funding is still tight. And there are much more exciting things to spend valuable funds on like market research and marketing. Also, product development and other growth sources not boring old AWS.
AWS Credits are also useful because of their popularity with developers. The wide use of Amazon AWS across the tech community means app and web developers are already familiar. AWS dashboard and its range of functions and features are familiar and simple. Despite its wide array of options AWS offers a pretty straight forward dashboard. With intuitive GUI and comprehensive support documentation that's also easy to follow. If you still get stuck, don't worry Amazon also offers some of the best in class technical support. And this is available to free credit users as well, not just reserved for those paying for high priced enterprise plans. Amazon will even call you back so you don't rack up a phone bill while your sat on hold for "The next available representative".
So sign up to The Entrepreneurs Collective today to claim your $10k of AWS credits and get your start-up off the best possible start as well as enjoying a range of other benefits, special offers and savings as well as our range of events and networking opportunities.