It's a well known fact that more and more females are becoming first time founders. Hence why it is important for The Entrepreneurs Collective to host these events to help them network with other female founders and investors in their industry to ease the path to success in their entrepreneurial ideas. Connecting and learning about other women that likely fight through similar barriers to entry as Founders not only makes someone realise that their problem isn't unique, and there's someone else out there going through the same issue, it is also a great tool to learn what you should or shouldn't do.
We host a Female Founders Event specific event every month, including pitch competitions, investor lunches, fireside chats with our mentors and our more relaxed founder mixers. These events support female founders with the startup journey and help connect incredible women across the startup ecosystem through inclusive and supportive communities for women.
Our networking events held in London and across the UK are a brilliant way to meet with like-minded, motivated and successful women across the startup scene. Our commitment to supporting female founders and leaders has created spaces to celebrate female entrepreneurship and create connections that last.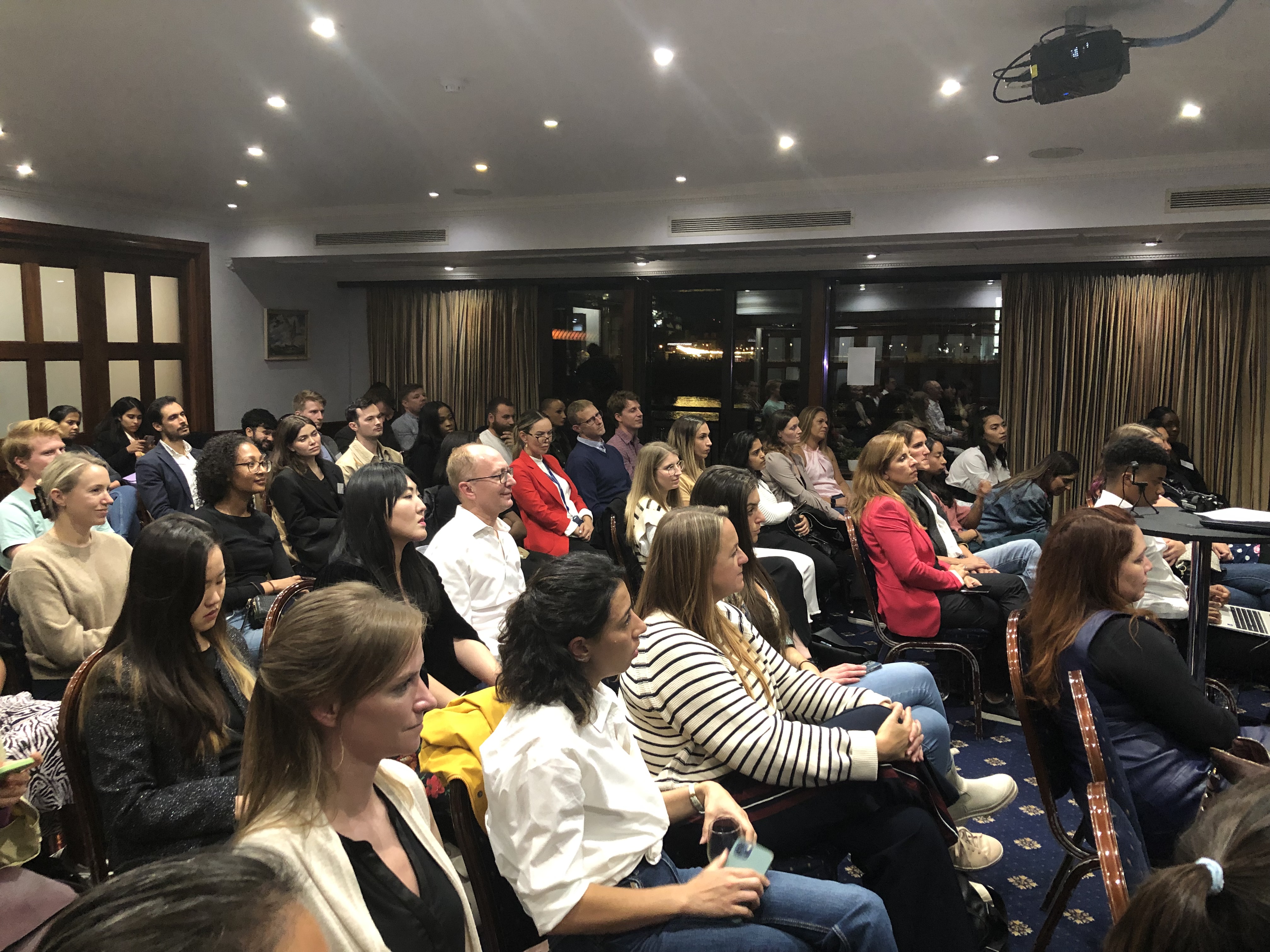 "The female founders Pitch Competition was fantastic and the energy in the room was electric!"
Our Female Founders Fireside chat is a notable and important part of our roster supporting female entrepreneurs. It is exclusively and solely focused on providing female entrepreneurs in our community with avenues to share and talk about their startup journey. We invite some of the most successful and brilliant female founders in the industry for engaging interviews with other female founders to talk about their successes and journeys in founding startups.
Our Fireside chats usually take the form of a Q&A session with an opportunity for attendees to ask female industry leaders questions about entrepreneurship, the challenges they have faced and moments of success as women in a competitive and male-dominated startup ecosystem. It is an event with ample opportunity to ask burning questions and advice in inclusive and supportive environments solely focused on female experiences as startup founders.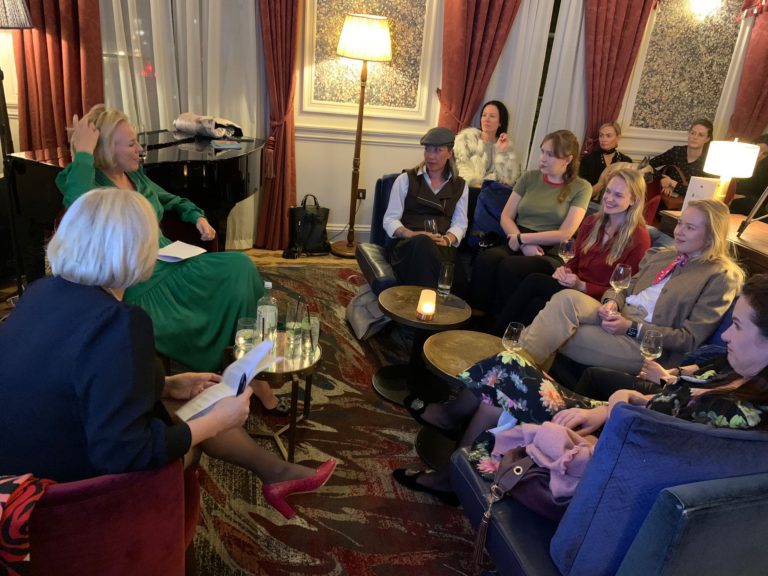 As well as the interview, the second leg of the Fireside chat provides the opportunity for networking with other female founders. It's a fantastic way to create, connect and have meaningful conversations for our community.