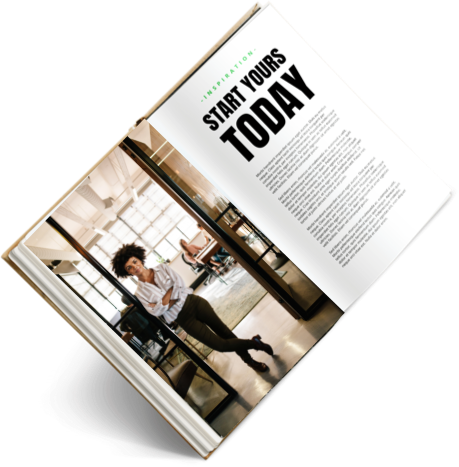 EIS / SEIS Advance Assurance Checklist & Guidance Pack
Receive EIS/SEIS Advance Assurance by completing our defined 5 step process.
Here at The Entrepreneurs Collective we have helped a lot of start-ups not just through the registration process but with their SEIS fundraise as well. If you are looking to raise SEIS investment book a call with one of our experts for free SEIS guidance on how best to fundraise for your startup.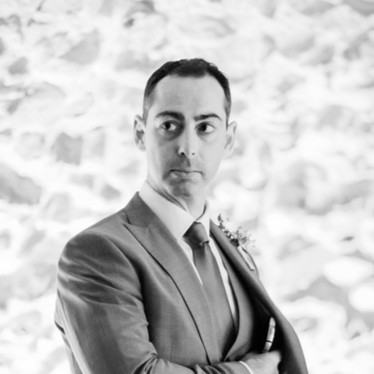 With no legal experience I was nervous to start the process myself, but I found the guidance pack to be clear, concise and informative. The 5 step process plus, especially the checklist and the document review makes it really simple to apply for Advance Assurance.
matthew Milner, Co-founder at CLiKD
£150 for EC Members OR £225 For all
Don't like it? Get a complete refund.