At Entrepreneurs Collective we also offer opportunities for founders to meet investors, through numerous events held throughout the month. Our pitch competitions, networking events, private lunches and dinners are great avenues for startup founders to meet investors.
Our Investor Lunch is an exclusive and private lunch for Entrepreneurs Collective members to meet investors and fast-growing tech entrepreneurs. The event was created by Entrepreneurs Collective as an opportunity for our members to connect with an extensive network of Investors & brilliant founders across the capital over a private lunch.
It is usually a fun way to meet investors and a great lunch afternoon for our members, full of insightful talks about the entrepreneur journey, investment opportunities and invaluable startup advice. Our members have found it is the perfect environment for connecting with other amazing founders making moves in the tech space and beyond, as well as potentially talking with potential business partners and starting valuable conversations with investors in their respective industries.
The first order of our Investor Lunch begins with an introductory drink reception, where all guests will have the chance to meet Investors before lunch begins. It is a great opportunity to get to know, connect and speak with prominent Investors, VCs, angels and other founders in the room. Our last Investor lunch was a huge success with 40 Series A startups and investors in attendance.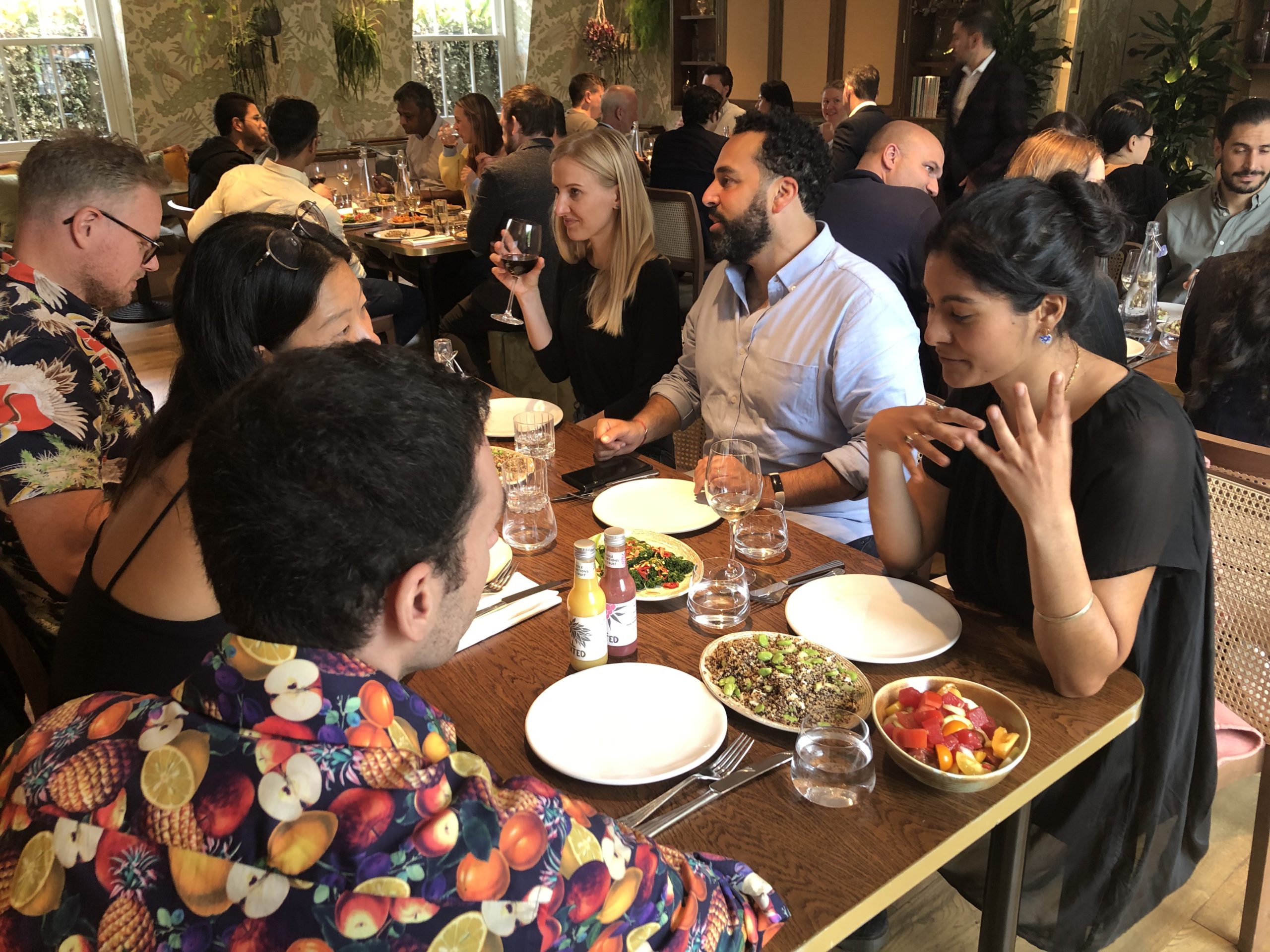 Before joining for the three-course lunch, the introductory drinks provide an ample opportunity for our founders to exchange details, and create points of contact with top industry leaders and investors in the startup ecosystem. Whilst enjoying your lunch recommended and prepared by the chef, attendees eat excellent food while exchanging business ideas, learning and gaining insight into each other's startup journeys, and successes and sharing advice. With our sister-fundraising team Alator Capital in the room, as well as prominent investors and founders across the startup journey it is always an interesting time with founders' success at the heart of the conversation.
In attendance at our pitch competitions are sector-specific investors as well as some of London's top VCs, Angels, and entrepreneurs innovating across the industry. For founders, it is a great opportunity for visibility in the startup space as well as an opportunity for pitchers to possibly receive funding as a result. To learn more about opportunities to pitch at our competition and to attend the event please go to the Pitch Competition Events.
If you are an Investor looking to meet other Investors, please go to our Investor Networking page.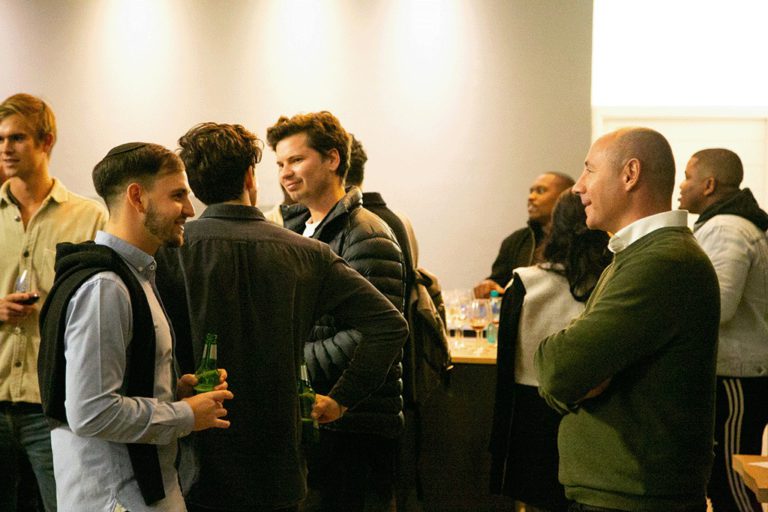 'EC has been such a great resource. I love the WhatsApp chat incl. many incredible founders. I have always gotten an answer to any of my questions. Made some great connections and friendships via the group, which culminate at regular EC events which are always great fun and insightful. Their additional services work super well for me such as the pitch deck review and 1:1 expert advice. Hugely recommend.'
Check out our upcoming events