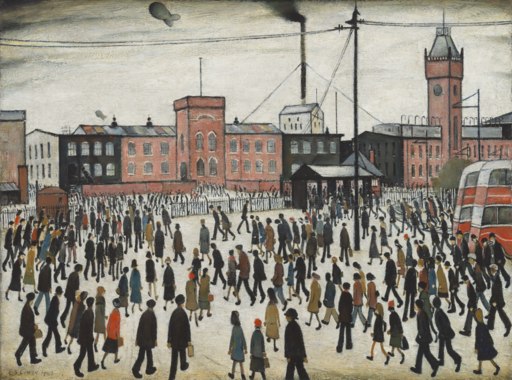 Welcome to the Entrepreneurs Collective – the ultimate networking community for entrepreneurs and innovators now in Manchester! Our events offer a unique opportunity for like-minded founders to connect, share ideas, and build lasting relationships within the local startup community.
Our Founders Mixer is open to entrepreneurs of all levels, from those just starting out to seasoned business owners. By attending our event, you'll have the chance to meet founders from a variety of industries and backgrounds, learn from their experiences, and potentially find new partners, collaborators, or mentors.
If you're looking to expand your network and connect with other driven and passionate founders, our Founders Mixer is the perfect opportunity. By attending our event, you'll gain valuable insights, access new resources and networks, and find inspiration to take your business to the next level.
To sign up for our Founders Mixer, simply head to our Eventbrite page and register today. Our event is designed to be inclusive and welcoming to everyone, so whether you're an introvert or an extrovert, you'll feel right at home at our mixer.
At our Founders Mixer, you'll have the chance to participate in a variety of activities and discussions designed to help you connect with other founders, share your insights, and learn from others. From panel discussions to speed networking sessions, our event is packed with opportunities to build meaningful relationships and gain new insights into entrepreneurship.
We know that networking events can sometimes be intimidating, especially if you're new to the startup scene. That's why we've created a welcoming and inclusive environment where everyone is encouraged to participate and share their ideas. By attending our Founders Mixer, you'll be joining a supportive community of entrepreneurs who are passionate about innovation and growth.
So what are you waiting for? Sign up for our Founders Mixer on Eventbrite today and take the first step towards expanding your network and growing your business. We can't wait to see you there!