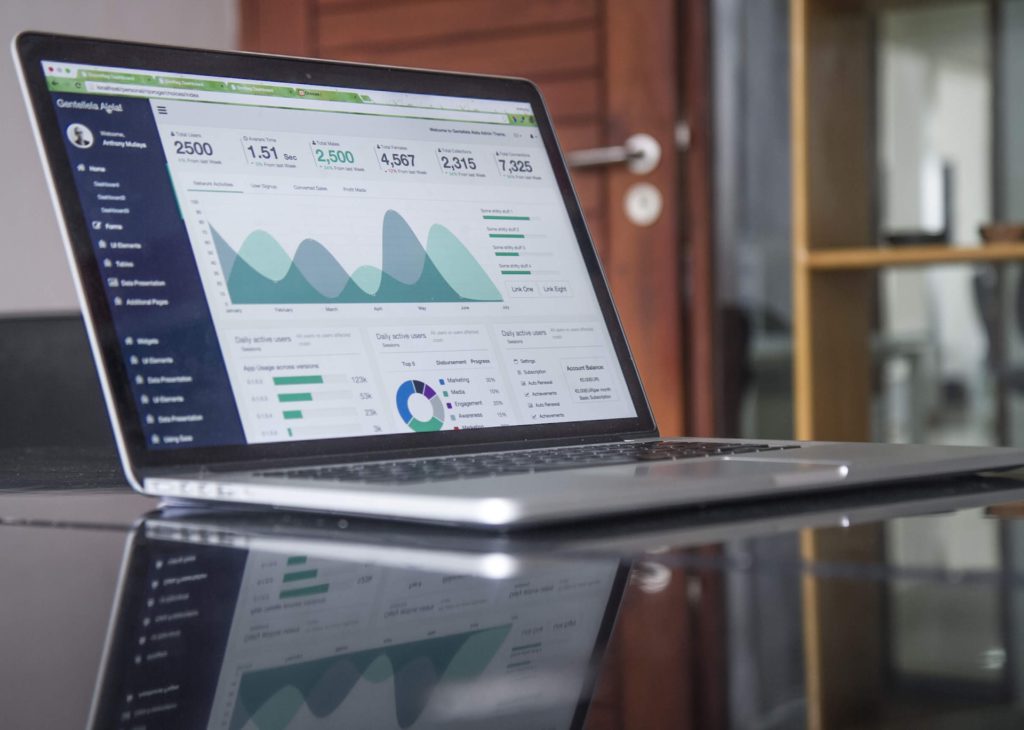 What is Pipedrive and how to use it for startups?
For startups looking for marketing software or a web-based CRM, Pipedrive is a great sales and marketing software that helps you grow your startup. Pipedrive is platform that can help your company by streamlining the processes to managing sales, marketing and customers. Through the CRM software you can improve the efficiency of the processes already used in your startup. The main way efficiency and streamlining of internal sales processes is achieved is by creating pipelines native to the platform.
What are pipelines in Pipedrive?
With Pipedrive you can utilise pipelines as a visual representation of your sales process. Pipelines are way the CRM helps you keep track of deal progress . it does this displaying information on current and previous deals depending on what pipeline stage they occupy in your pipeline view. Sales processes on Pipedrive can be tailored and configured to suit your startup needs. With the use of other features such as templates, sales activity reminders, progress tracking and growth analytics, Pipedrive has a wealth of features to help you focus your sales goals.
What are the 4 Main Features of Pipedrive ?
Pipedrivce is a great CRM for startups, here are 4 main CRM Features native to Pipedrive:
Email and communications
Lead Management
Automation
Customisation
Through Pipedrive, your startups email and communications can be managed easily. With a range of management abilities, Pipedrive allows you to set automatic reminders and notifications. In addition, these automatic cues can be set up for your contacts and users. It is a great way to track and manage leads progress. There are also other features of lead management and automation which can all help your startup to eliminate inefficiency. The automation of reminders and scheduling can help reduce repetitive tasks and admin whilst improving efficiency. In addition, Pipedrive offers various account management features. These features allow you to send out personalised email messages and manage multiple accounts at once. As well as the ability to create custom fields for leads, you can also keep track of leads to maintain and prioritise contacts in your outreach.
The help desk feature on Pipedrive also allows to communicate with customers in real-time. Wether it's through phone calls, chat conversations or emails you can reach customers on a number of devices. There is also the feature within Chatbot to create new tickets and track their progress automatically.