A community built on Founders Helping Founders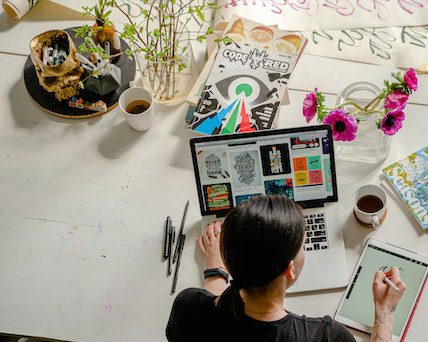 The Entrepreneurs Collective is a community designed to take top start-ups and ambitious founders and accelerate their growth. To ensure we deliver the most impact to our members and maintain the quality of our community all applications are reviewed and vetted by our experienced committee of exited founders, serial entrepreneurs, angel investors and ex-VCs.
While we are sector agnostic we are looking for start-ups that are disruptive. The technology you are using must be delivering a unique solution to a problem, not just another "me too" tech play in an already crowded space.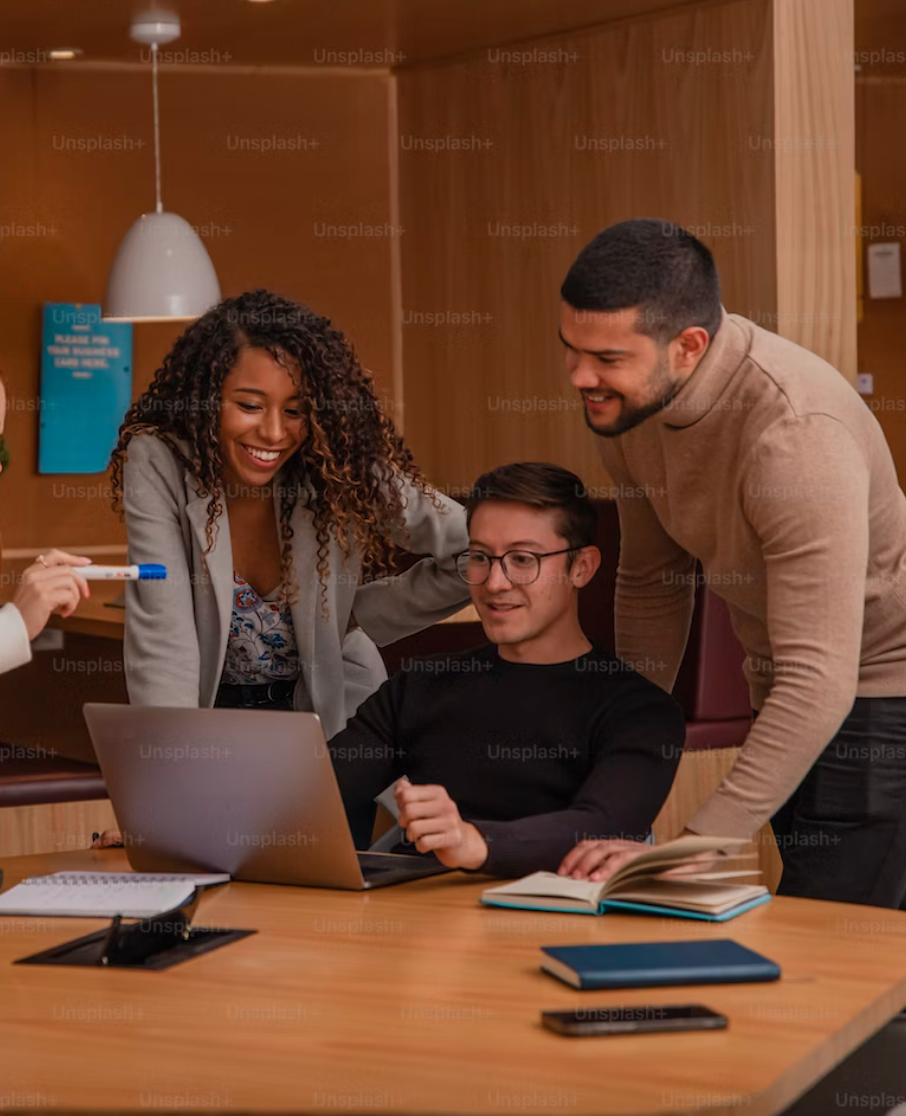 Minimum Requirements to Apply
We work with start-ups at almost any stage of their journey but there are certain minimum requirements you will need to have reached before considering applying.
1. MVP/Minimum Viable Product
You need to have an MVP to demonstrate to the membership committee. Unfortunately we can not take on founders at the idea stage or who only have a deck.
You must have achieved some external funding, even if only a "Friends and Family" round. Even if you have extensive self funding capabilities demonstrating your ability to raise third party funding is an important factor
3. Revenue Generation/Traction:
Ideally you will be able to show that you have a product capable of generating revenue, however if your strategy is to remain pre revenue intentionally you should be able to demonstrate solid growth and positive coverage to show you are achieving product market fit.
What Does EC Accelerate Consist Of?
EC accelerate has one goal: to put the start-ups in the best position they can to grow as a company.
During each 12 week program, we train the companies, work with them and surround them with the best mentors and partners to give them the best chance they can to succeed.
We also provide funding and fundraising opportunities through our sister organisation Alator capital, as well as workshops and access to resources. We support startups with access to over £1m of discounts and credits and also make sure they partner with best service providers to reduce the chance of failure.
During the first week, the 12 companies in each program will get to meet each other as well as spend time with the staff of EC. We will look to connect you and assign you mentors from the EC network, who will be capable of adding value and supporting you.
We will host a meet and greet session so you can get to connect with your co-hort, and then we will begin the following workshops and sessions, with 2 sessions each week
What you'll learn over the 12 week program: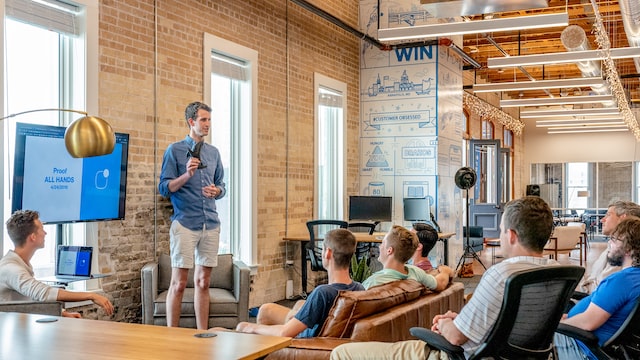 Fundraising Strategy & Demo Day
Once the course has finished we will finish with a Demo day, where we will aim to bring together 100+ investors and VC's.,
Founders work with their mentors, managing directors, and program managers to refine their pitch, develop and design their pitch deck for Demo Day, and prepare investor collateral.
Storytelling isn't just about fundraising: it's also about communicating your vision to customers and future team members.
What kind of activities can you expect from EC accelerate outside of the workshops? While each program is different, here are a few that pretty much everyone gets:
Most frequent questions and answers
Want to apply or have more questions?

Or chat with one of our community managers to find how our services can benefit your startup
Ready to Pitch? Submit your deck via our F6S Portal
See our upcoming events here