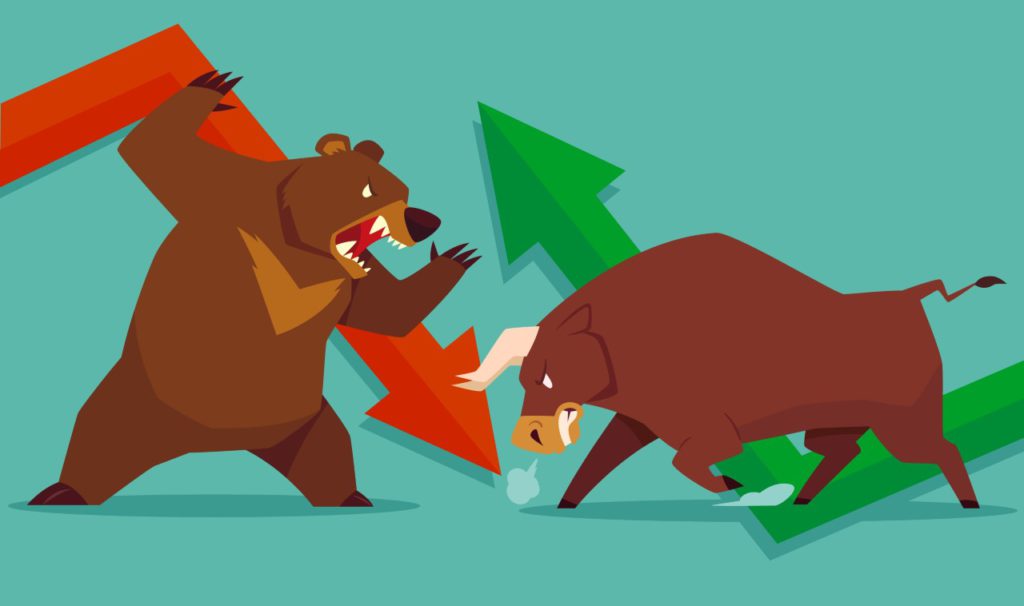 Building a startup during a recession has meant that uncertainty is always a difficult obstacle for an entrepreneur. But, for those of you courageous enough to brave the current uncertain waters of the current economic climate. Here are 5 useful tips for startups to follow during a recession.
1. Spotting and seizing Opportunities to build startups in a recession
With large companies such Meta laying off considerable amounts of staff. Entrepreneurs who offer services to the self-employed can find opportunities during challenging times. During the pandemic business to business ventures thrived; accountants, tax preparers, tech jobs and delivery and logistics companies.
Customarily Recessions increase the demand for affordable household and personal staples. Sectors that tend to do well are goods from DIY and health care and cosmetics.
It goes without saying that startups regardless of their industry may succeed or fail. Therefore, it is important to be able to do a SWOT analysis beforehand to get a good understanding of the situation and potential of the company.
2. Stay on track but have a backup
Understand that building a startup during a recession will be challenging. You should always have a backup plan, even when you're not experiencing a recession. As an entrepreneur building a startup, a contingency is always needed as it will allow you to prepare for potential scenarios, allowing you to pivot when required.
3. Grassroots Marketing for a startup
When building a startup during a recession, the grassroots marketing approach can be incredibly effective, and arguably better than expensive ads and other marketing collateral. Putting one's face to a name is very effective especially when attending a lot of networking and business conferences. Do not underestimate the power of interacting with people in person, it's invaluable. Face-to-face is king.
4. Do not compromise
Maintaining consistency with regard to quality is incredibly important for a startup. This is because cutting corners will only hurt the startup's credibility. When starting out it is important for new businesses to deliver flawlessly on their promise to their customers because anything less would result in failure for said business and have greater complications in the long run during a recession.
5. Learning and Adapting for a startup during a recession
This is key to any startup survival, as the challenges deriving from a recession will help you hone your skills and be more aware and intuitive business owners. You will in essence become more effective at what you do. The opportunities to learn and grow will be there for you to seize, after all growth occurs once one steps out of their comfort zone.

Building a startup during a recession means the only constant in life is change so best get good at adapting. As this is the skill which will help keep your business afloat during challenging times. It is vital to be able to notice changes in customers' needs and behaviours, macro environmental factors such as supply chain and regulatory issues. Pretty much anything else which may influence how you operate and service your customers.
If you are looking to start networking in the startup space or working on building your own business in these challenging times, get in touch with us at Entrepreneurs Collective.