Wondering how to use notion for startups ? Notion is a powerful productivity tool, "a single space where you can think, write, and plan, capture thoughts, manage projects, or even run an entire company". When used for your startup, Notion can help you track your goals to increase productivity, create new efficiency and save time for your startup.
Entrepreneurs Collective is proud to offer the free tier to Notion for Startups below. Click below to get Notion free.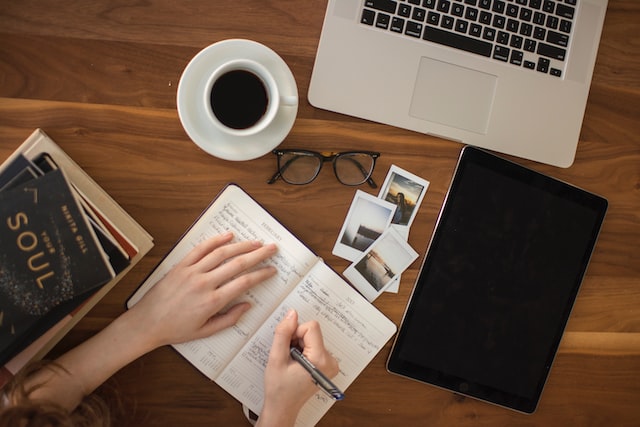 Here are 4 ways to use Notion for startups this year:
1. Organise your startup with Notion's Task Management
Notion has a number of features that can help you and your startup manage tasks. With templates on Notion that cut the time of planning as well as trello-inspired board management you can efficiently plan and organise your workflow. With features such as 7 day views you can organise your week into subtasks recurring tasks. Whilst working on and managing large tasks, you can centralise and aggregate all the parts of your project clean and efficiently .Set clear deadlines that can be viewed and monitored.
Collaboration:
2. Use Notion for startups to Collaborate on Projects
Communication and collaborative work are they key principles to a great team that executes tasks efficiently. Notions sharing features allow you to give access and share projects amongst your team. The features on Notion also allow you to assign tasks directly and to specific team members, as well as set observations amendments and give feedback. It is a great way for a startup to not only keep track of productivity and your targets but to also monitor and assess work taking place on projects
3. Keep track of your Startups Organisational Tasks with Notion
Notion allows you to implement workflows for your startup team and goals.
Notion's project management features allow your startup to use calendars, timelines and Kanban boards to keep an eye on your progress. Keep track of all your tasks and projects through custom timeline views. Notions database you can always,
4. Notions CRM Capabilities for your Startup
Notion also has extensive database features that allow you to keep track of clients and manage CRM. It can be used to store and track client history as well as create and set reminders to team members. It's a great way to implement CRM in a centralised database.