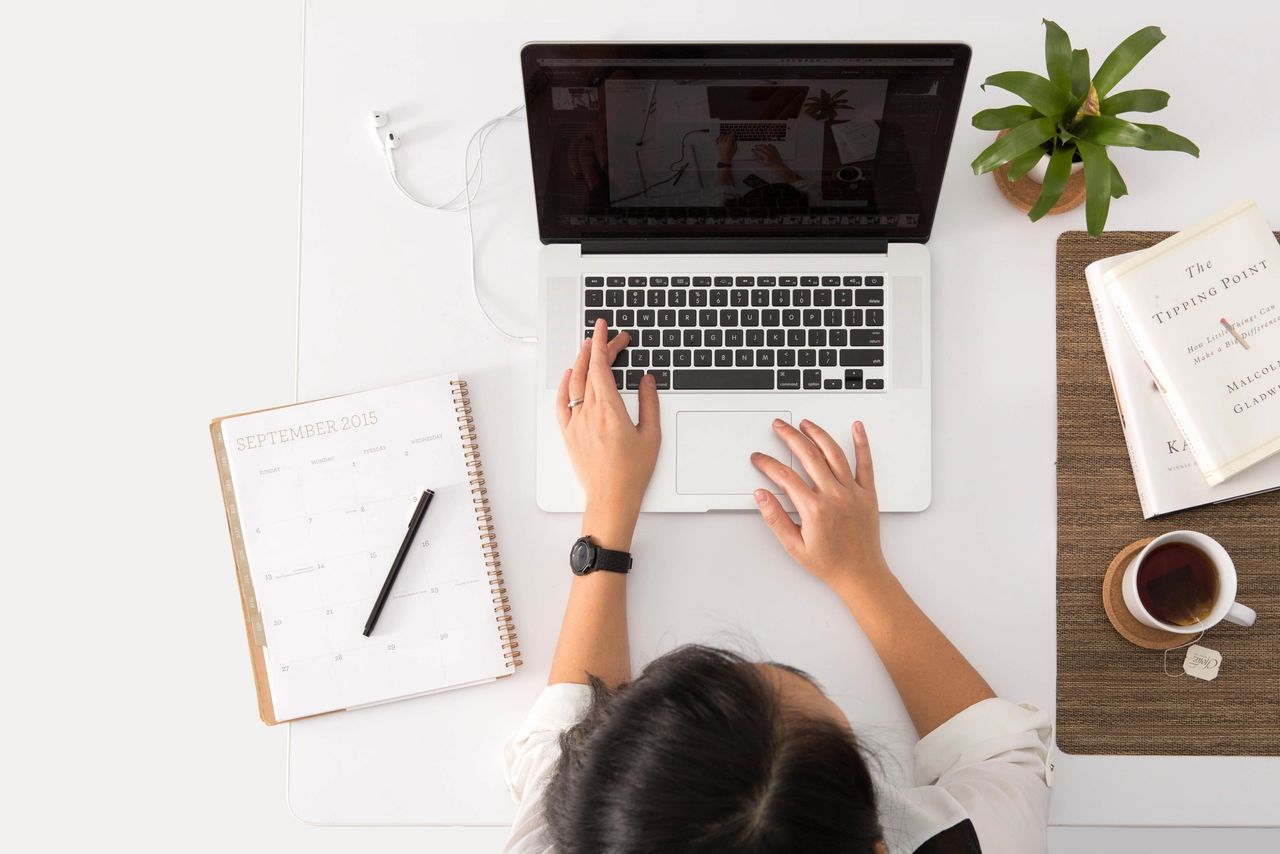 There are hundreds of websites and LinkedIn connections claiming they are the best answer to your problem and guaranteeing X-fold results after using their service/product. These tools and free resources will help you manage your time, increase productivity and make your work life a hell of a lot less stressful.
Fed up by clickbaits and trial-based offers, we collected 7 effective and free resources for start-up founders.
Asana is a web & mobile based project management tool that was built for improving workflow at Facebook. Eventually, and inevitably, the efficiency of Asana made it a prominent name among almost all startup owners across the world. This project management software allows users to assign tasks as per their status, get activity feed, view log reports, create timelines, and a lot more.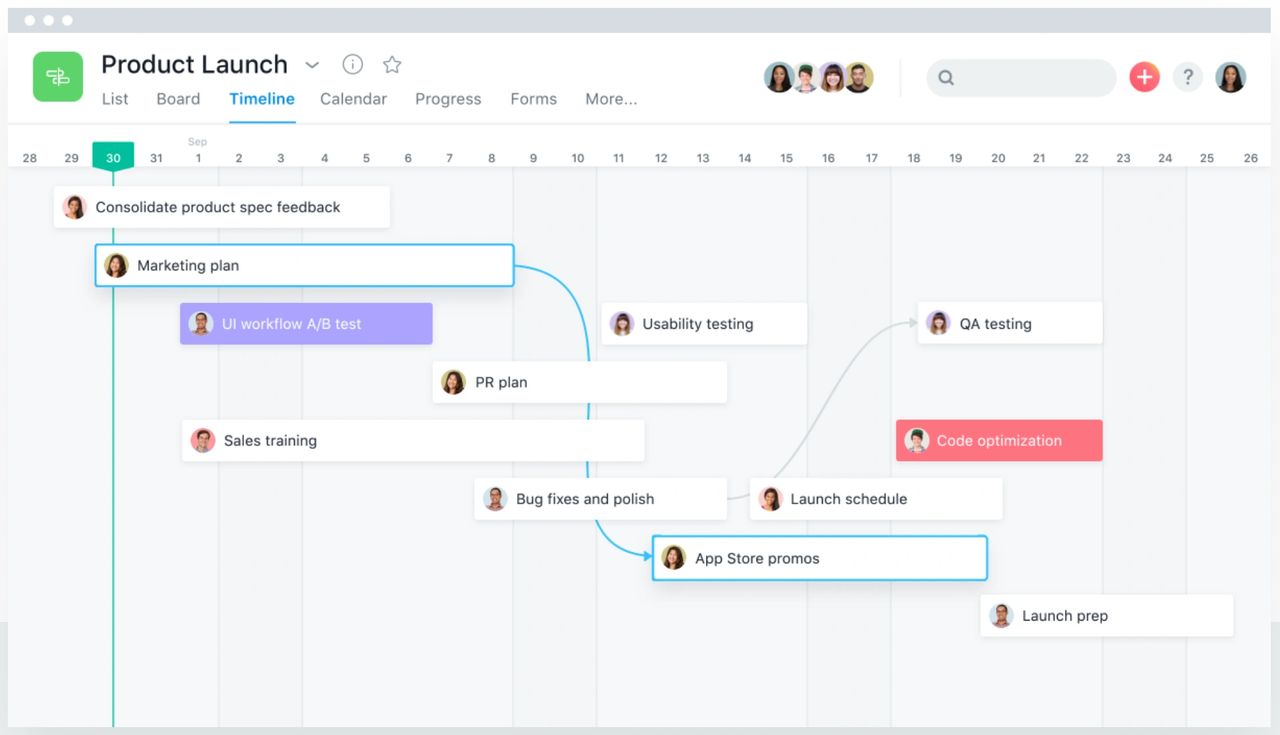 Creating email campaigns can be easy. Delivering them at the right time, though, can be hard. That's why you need an email marketing automation platform like Moosend to get started. Moosend will give you access to automation features to create, schedule and track the performance of your email campaigns. You can get to know Moosend through their free forever plan, offering unlimited emails for up to 1,000 subscribers.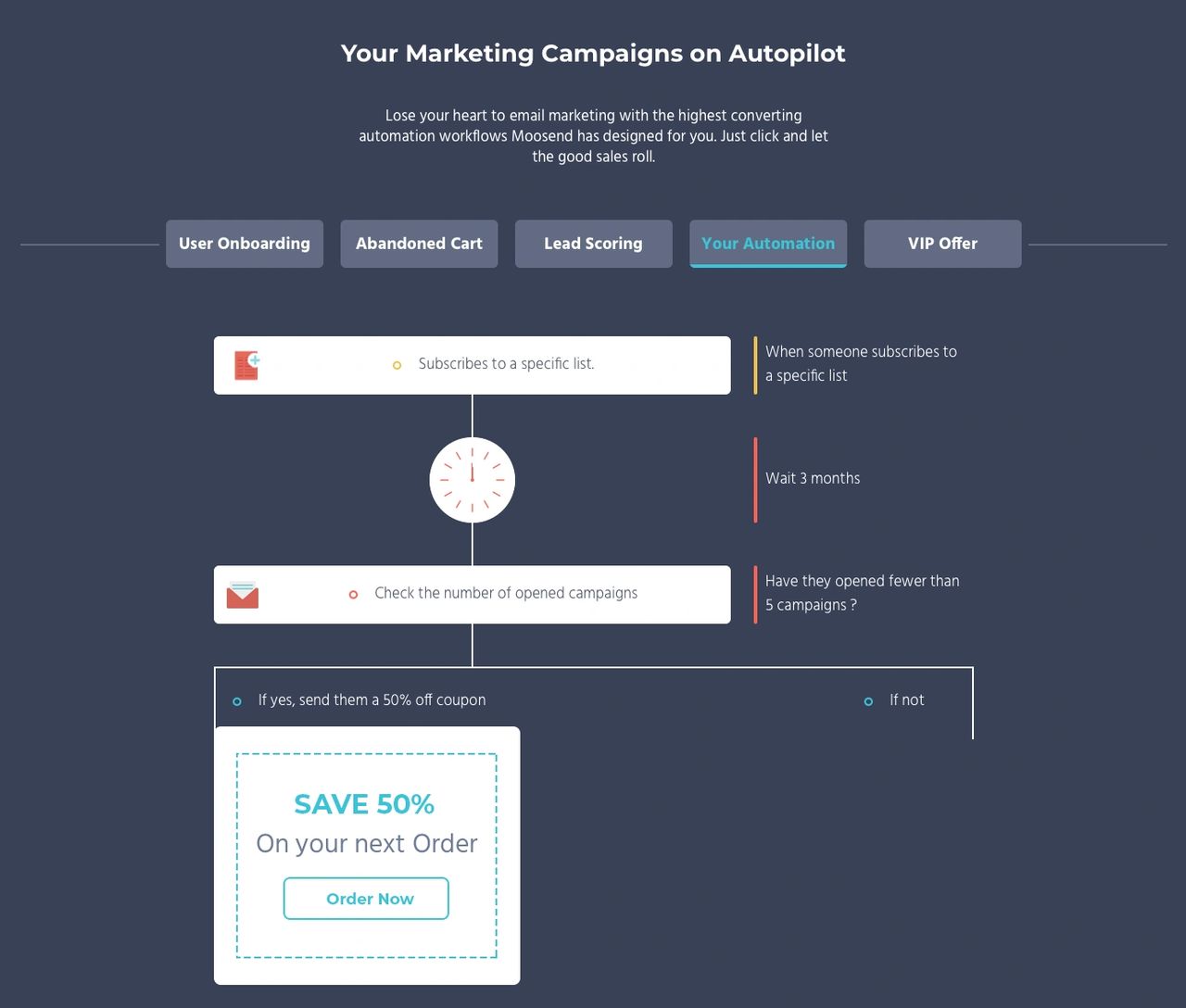 WeCoffee allows you to search, book and view the best spaces to work from as well as hold meetings and events. All of the spaces guarantee you get the prime spots for working, with access to plugs, WiFi and discounts on food & drink. Best part? They specialise in free workspace, so are perfect for small startups & entrepreneurs.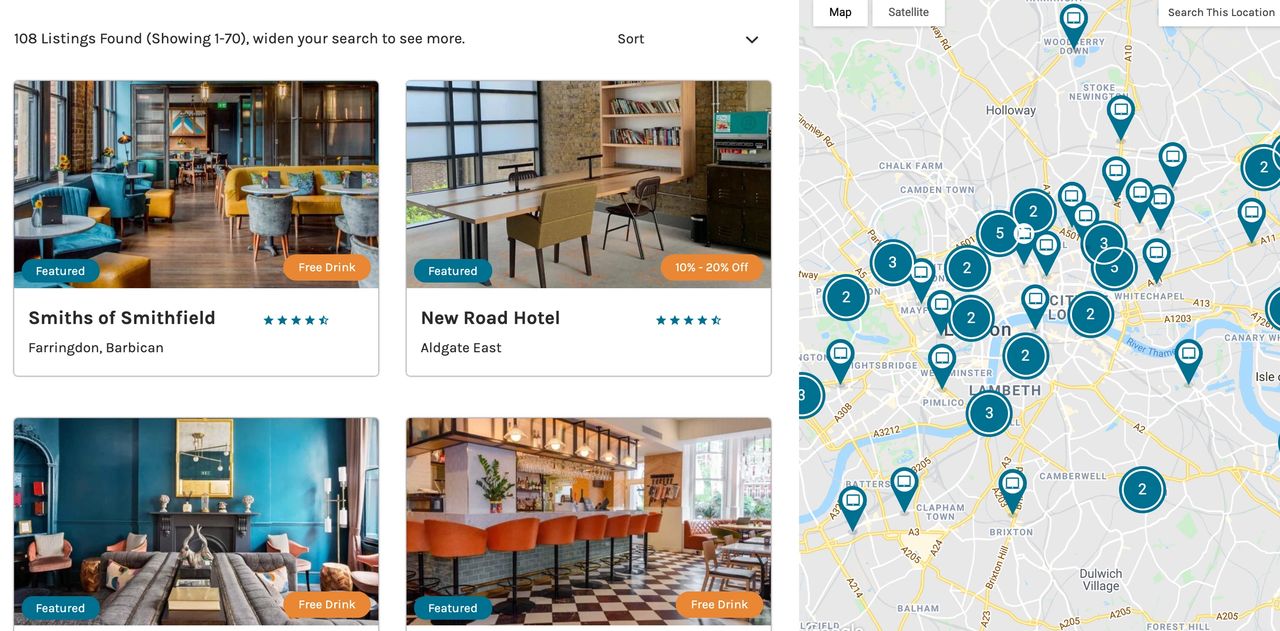 Canva is an online graphic designing tool. It is widely used by many individuals and startups to design social media posts, blog graphics, Twitter headers, Facebook ads, Instagram posts and much more. With a library of more than a million fonts, images and icons, you can come up with an array of visually appealing content.
Its user interface is quite easy to use. You can select a template, or you can create your own from scratch by using their drag-and-drop features. Graphics or images uploaded by global designers are also available for a small amount of fee.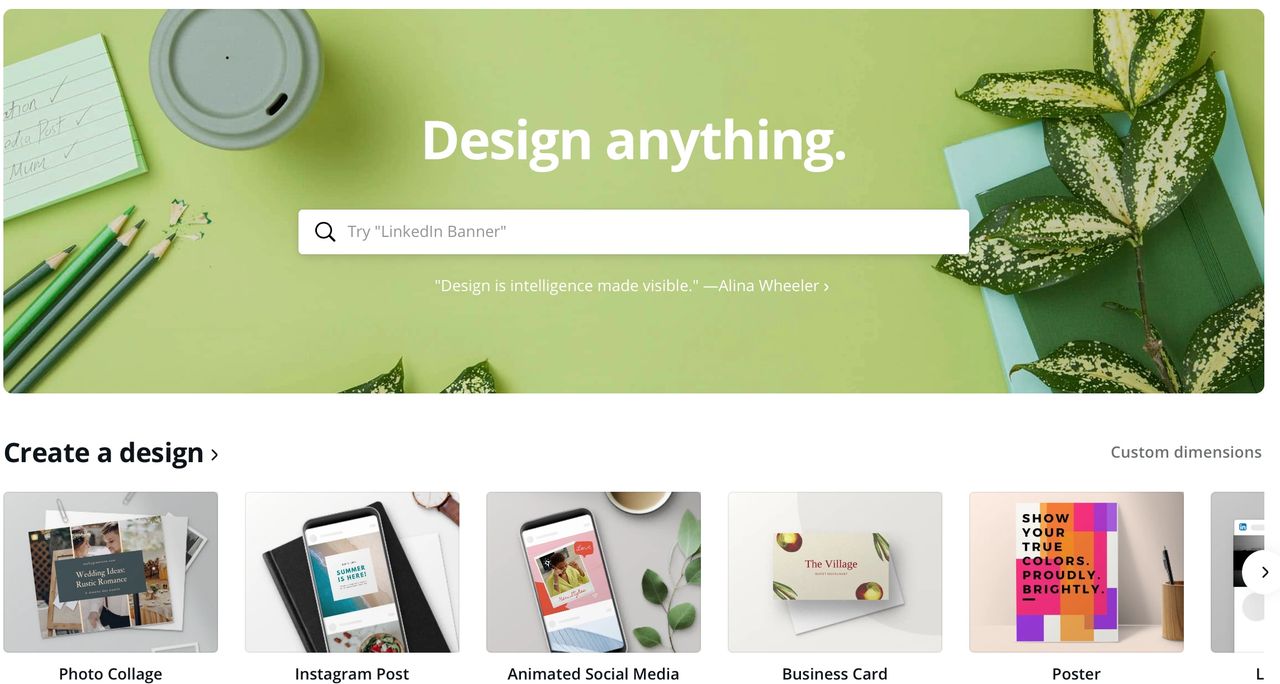 Wave is a free online accounting tool for startups and small businesses. Firstly, the website helps you track all your expenses and incomes. It also helps you with your taxes when the time comes – thus, can help you save a lot of time & effort, usually involved in these procedures. Lastly, as the screenshot below depicts, this resource offers accounting, invoicing and receipts for free resources, only charging payment on a pay-per-use basis.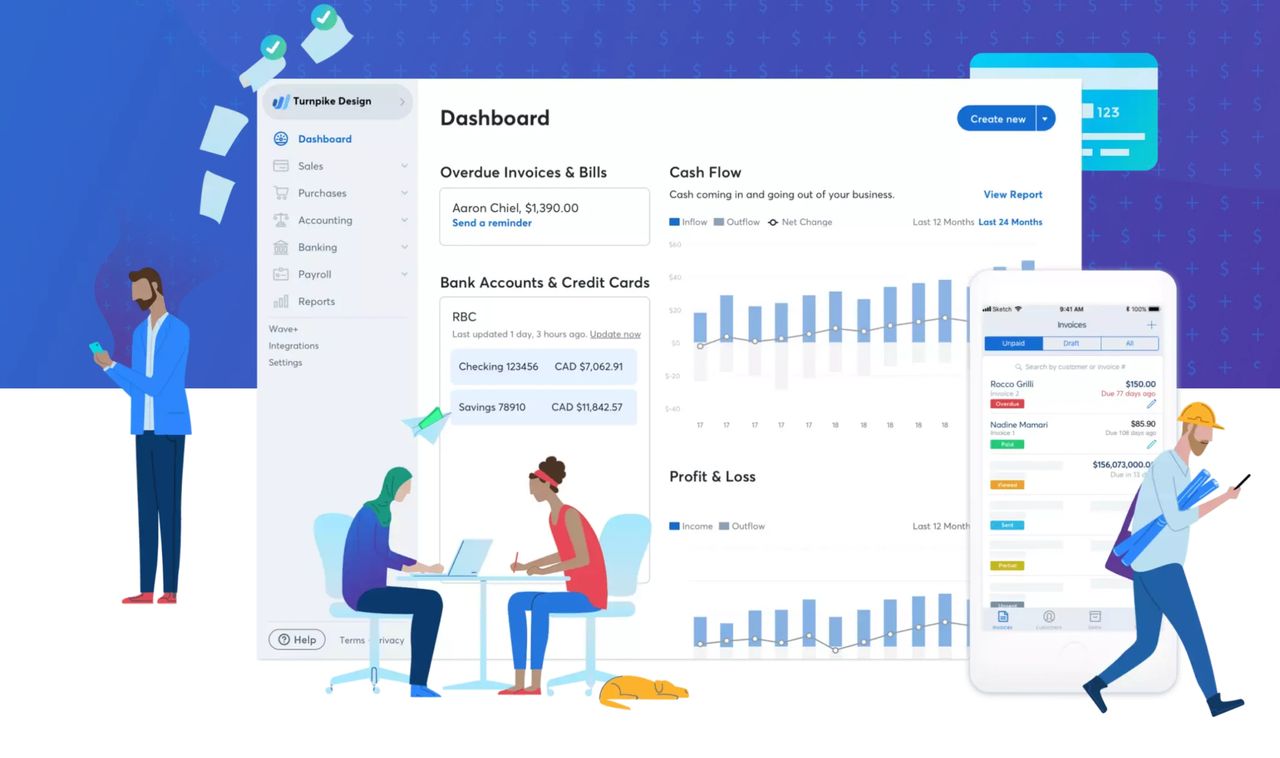 Buffer is a favourite for scheduling social media posts because it's easy, cheap, and effective. Firstly, it helps to schedule posts to all of your accounts — months in advance, if you want — and track how well they perform. More importantly, the pricing ranges from Free to over $99 per month for this excellent startup tool.
Hemingway is an online word editor that lets you analyze the readability of your content. It also tells you the changes you should make to your content. That make it more readable by telling you which sentence needs what kind of fix. In fact, this whole blogpost was edited and improved using this tool. This is critical in order to be clearer and more readable, all for free resources.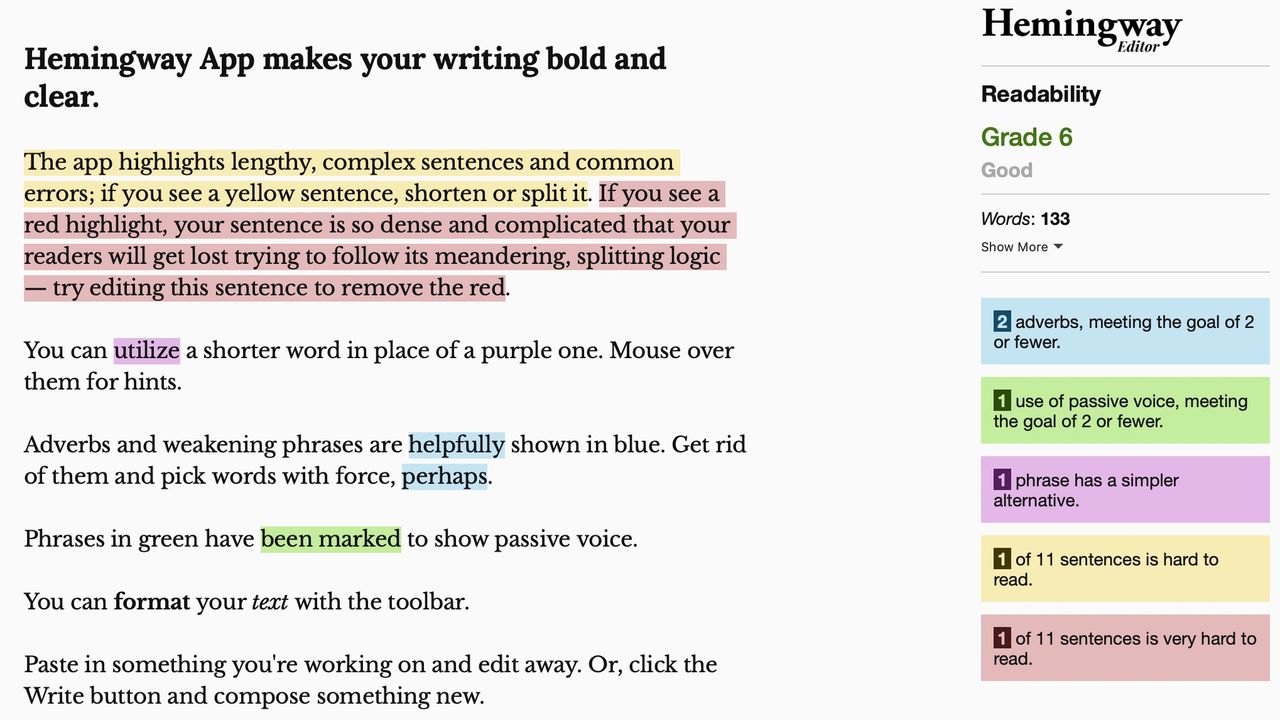 Bonus! Entrepreneurs Collective
Entrepreneurs Collective (EC) is a private members group designed for Founders to help other Founders. We organise monthly events with awesome speakers, quality investors, entrepreneurs and VCs. Our events create a community of like-minded people from all sides of the start-up world, with many member benefits for founders and investors. Best yet, you can attend your first event for free, by joining our mailing list over here!