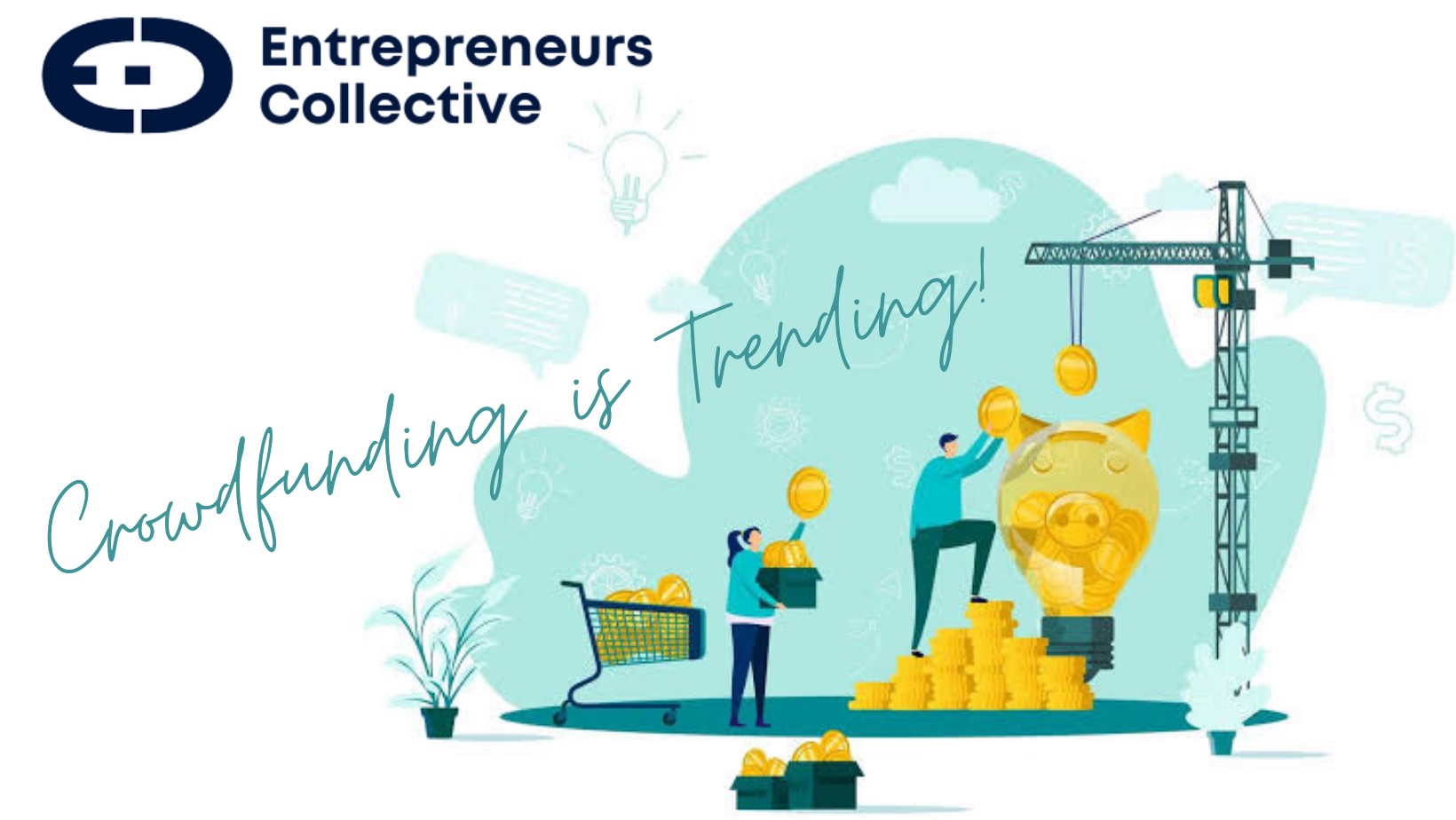 Introduction to Crowdfunding
Over the last few years crowdfunding has gained significant momentum. In simple words, crowdfunding is a pool of fund created out of tiny investments made by large number of individual investors. The main feature of crowdfunding is that it expands the funding outreach to all types of investors beyond the typical circle of venture capitalists, angel investors, friends, family and relatives. Opting to raise fund via crowdfunding platforms is a free marketing campaign in itself. As it introduces the start-up to large number of investors who can be the potential customers/clients.

Types of Fundraising
There are three parties when it comes to fundraising, the investors, the start-up and the platform provider. The question of choosing one platform over other depends upon several factors including the type of crowdfunding it intends to secure. There are 4 major types of crowdfunding: Reward Based, Donation Based, Debt Based and Equity Based. Under equity and debt based crowdfunding investors get their share of equity or interest payments respectively.
Donation-based crowdfunding is generally done for charitable causes, where donors do not get anything in return. Under reward based fundraising investors get certain type of reward in return for their investment like cheaper subscription to start-ups product, discounts, exclusive offers, deals from partners et cetera. Equity fundraising is complex when compared to reward based models. As it may create the need for investor segmentation depending upon their investment size, engagement level and frequency. Equity based fundraising however is one of the most sought-after type of crowdfunding by investors. It is the type of model venture capitals and angel investors generally tend to sign for their deal flow.
Fundraising Platforms
Gofundme, Kickstarter, Indiegogo are some of the key players or best platforms for crowdfunding. Gofundme operates a donation-based crowdfunding model whereas Kickstarter and Indiegogo use the reward-based model. Within the UK, Seedrs and Crowdcube are two very popular fundraising platforms which both uses the equity-based model. Depending upon the founder's risk appetite, stake they want to retain in the company and nature of their project, they can appropriately choose between different platforms.

Benefits of Crowdfunding
Apart from the widespread investor reach and promotional benefits that crowdfunding provides, it can also be used as an idea validation tool. It can help fundraising ideas for the product while growing PR links. Part of the reason why this new form of fundraising gained traction is possible. Because it can adapt to new technologies for bringing founders, investors and public in a common online space. Especially start-ups founded by entrepreneurs do not come from top league universities and lack good network to get enough attention from VCs or angel investors can use crowdfunding to gain the required investment amount.

Impact of Crowdfunding on Industry
Reflecting on the other side of crowdfunding, it certainly has its drawbacks as well. It may take a long time for start-ups to get the funding they need. As it inhibits them to carry on with the business smoothly and quickly. Some platforms like Kickstarter return the collected funding amount back to the investors. If the start up is unable to reach the required level of funding which puts the start-up at risk. By attracting negative attention at an early stage. Thus, one needs to be very careful regarding all the criteria while selecting the appropriate crowdfunding platform for the company.
Reflection on fundraising
If the idea is very peculiar and unique putting it up in front of a large audience might be risky as well. Also, if the founders already have a good network and interests from VCs or angel investors side, it may be a shorter and easier route to follow than spending a long time in securing small funds through fundraising. The opportunity to get support, exploit technical expertise and market knowledge of venture capitals may get highly engaged. And their portfolio companies cannot be available for start-ups opting for crowdfunding.

Conclusion
Overall, founders need to take multiple factors into consideration before straight away jumping into the fundraising campaign which might appear very comfortable and we at Entrepreneurs Collective guide founders and start-ups. But a lot depends upon what type of fundraising suits the nature of the company and the founder's motivations. In any case, crowdfunding is very much on trend with more start-ups emerging within that space.