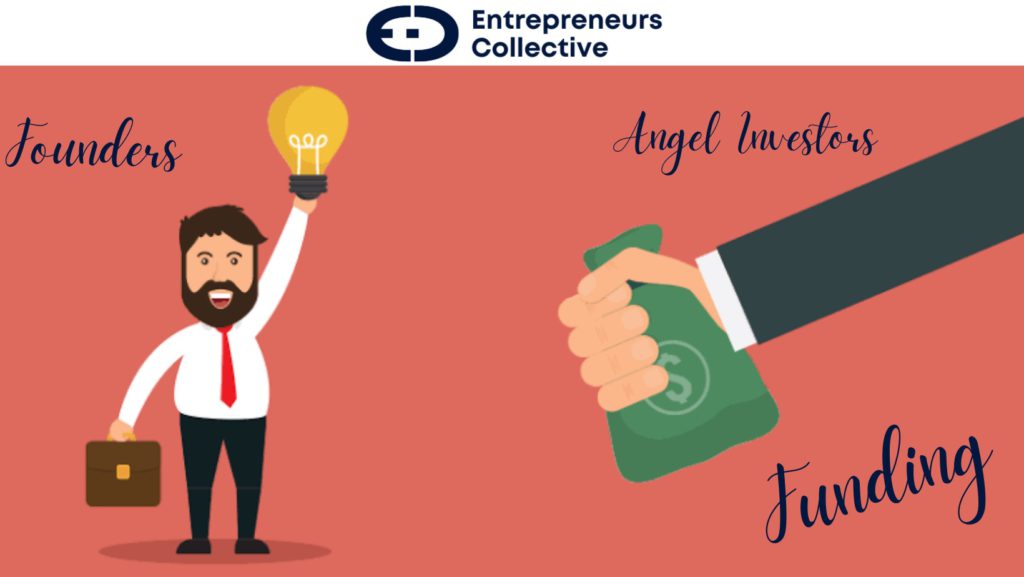 Beauhurst
This is a data platform that lets you discover track and understand high-growth companies, accelerator and funds". Beauhurst extracts variety of information, thus making business intelligence quite easily achievable. Details like, recent UK fundraisings. Firstly, that includes, angel investors and funding. Secondly, complete investment portfolio of VCs and ticket sizes. Lastly, similar start-ups and their financial information and so forth. They also publish detailed reports and articles on various topics. One of its best use for start-ups is to know investor interests. Also, where they are investing so that they can filter out potential investors. Cruchbase is another platform that provides similar services, but this data platform has it's own merits.
Alator Capital
Alator Capital capitalizes on its huge community of founders and investors to match start-ups with investors. The aim of Alator Capital is to help startups grow through investment. To do that, Alator utilises its network of Angel Investors, VCs Family Offices and Seed Funds, alongside its deep rooted connections with startups, to create a bridge, connecting the two and making fundraising a more efficient process. These assists in pitch reviews and valuation for start-ups. Also, members get access to exclusive networking events, talk programs and pitch competitions.
Female Founders Club
Female Founders Club is an award-winning start up accelerator for female led ventures. They also provide consulting services and networking opportunities with community of around 40k entrepreneurial women. In Europe, this is a top ranked accelerator to find suitable funding for female founders. For Female Founders Club, entrepreneurship is not necessarily about starting or running a business. It's a state of mind, a principle of life and an approach to dealing with problems. It's about being active, taking responsibility, creating positive change, being optimistic, passionate and proactive.
Angel Academy
Angel Academy has a network of investors willing to invest in female led start-ups along with its community of female founders. Primarily, the main objective is to expand investment in female led tech start ups and introduce more women to angel investing. Most importantly, they provide detailed criteria for applying for fundraising through their angel academy. Angel Academy has successfully secured funds for 70% of the businesses. These are the same founders who got selected while pitching to their investors, thus making it quite useful to founders. Lastly, they charge 5% success fee for introductions and provides pitch reviews and monitoring services free of charge.
Angels Investment Network
Angels Investment Network is one of the largest network of angel investors in the UK. Prospective companies can list proposals without any costs on their website. A sum of £149 needs to be paid to avail the "Pro" package. This is essential to get access to an investor's contact details. Applicants get an opportunity to attend pitch events. A small percentage of amount raised is usually charged to participants. Evidently, investors can also browse all the deals on their website and filter them down by location, industry, investment level, etc. If they find one that interests them, they can connect with the entrepreneur and continue the discussions.
LinkedIn
LinkedIn is notably one of the most valuable platforms for making professional connections today. Many angel investors flag about their investment in the platform so that interesting start-ups can reach them out. Angel investors and funding can easily be contacted and found via LinkedIn. Analyzing investment appetite can be hassle-free from Alator Capital or from other avenues-free of charge. References from known companies are not necessary for founders to get access or to participate in pitch competitions. The founders might only need to have a very strong entrepreneurial and academic background. In either case, LinkedIn can be a very useful tool to start and grow connections with other founders. And start-ups, VCs and Angel investors too. Subscription to its various premium features like sales navigator comes in a very reasonable rate, as a result it helps founders save extra bucks. Lastly, subscriptions provide good in-mail credits, performance analytics and generate suitable number of leads.