« Back to Glossary Index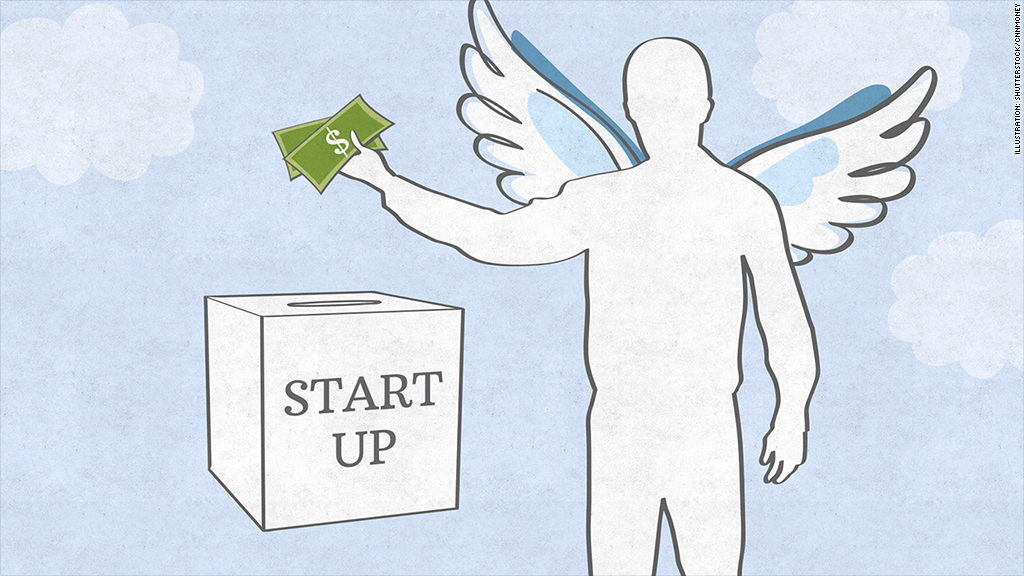 Angel Investment is when a person invests their personal money in a small firm in exchange for a minority ownership. These people are commonly known as an angel investors. Former entrepreneurs or those with substantial business expertise are frequently angel investors. Angel investing, however, involves more than just financial gain. Businesses that get investment from angels often profit from the investor's time, talents, contacts, and business experience. Angels also give mentorship and assistance. Angel investors are active participants. They will spend a lot of time with the business owner and work to advance it. The entrepreneur and the angel should get along well because they will usually be working closely together.
A wealthy individual known as a "angel investor" would fund startups or small business owners in return for a share of the company's ownership. Angel investors are frequently found among an entrepreneur's friends and family. They may contribute one-time capital to assist a firm get off the ground or continuing funding to help the business get through its challenging early phases. Angel investors are those who want to make investments in firms in their early stages. These riskier investments often make up no more than 10% of an angel investor's overall portfolio. Most angel investors have extra money on hand and are seeking investment possibilities that would yield better returns than those offered by conventional investment alternatives.
Since they frequently invest in the entrepreneur launching the firm rather than its viability, angel investors provide more favourable conditions than traditional lenders. Instead than concentrating on the potential wealth they may make from the firm, angel investors help businesses take their first steps. Angel investors are essentially the antithesis of venture capitalists.
Angel funders, private investors, seed investors, or business angels are provide angel investment. These are often wealthy individuals that provide new companies with funding in exchange for ownership stock or convertible debt. Some angel investors use internet platforms for crowdsourcing their investments, while others create networks of angel investors to pool their funds.
5 steps on where to get angel investment?
Step 1: Network
Get your company's name out there by attending founders/investors events. This has proven to be the most crucial part as it is the initial step towards success for any business.
At EC we host regular events that helps founders get in the right track and start growing in the right direction. Check out our upcoming events here.
Step 2: Prepare your business for Angel Investment
This consists of making sure how much money you need. Knowing what the money would be used for and how it would help the company to grow. Whether it would be ongoing rounds or a one-off investment. Being able to regularly report to an Angel. Knowing if you will need to use the Enterprise Investment Scheme (EIS) or Startup Enterprise Investment Scheme.
Step 3: Having a good pitch deck.
In step 3, as a founder, you would need to make sure you have a concise and clear pitch deck, it covers all the important areas and that the expectations for your business are realistic. At EC we provide in depth pitch deck reviews and also pitch deck competitions that are judged by a panel of successful investors. Speak to a member of our team to get the chance to participate here.
Step 4: Being able to prove your startup and to answer any questions.
The growth strategy needs to be clear in order to captivate angels. Having all the market research ready and knowing your competitors and how you differentiate. Setting clear financial projections. And finally but most importantly, having all the documentation in order.
Step 5: Being able to evaluate the Angel.
This consists of being comfortable with the quantity offered and the share you are willing to trade it for. Seeing if your Angel has anything else to offer besides money (such as advertisement). Making sure both your interests are aligned. And finally but not least, find someone that shares almost the same passion as you do for your startup.
« Back to Glossary Index