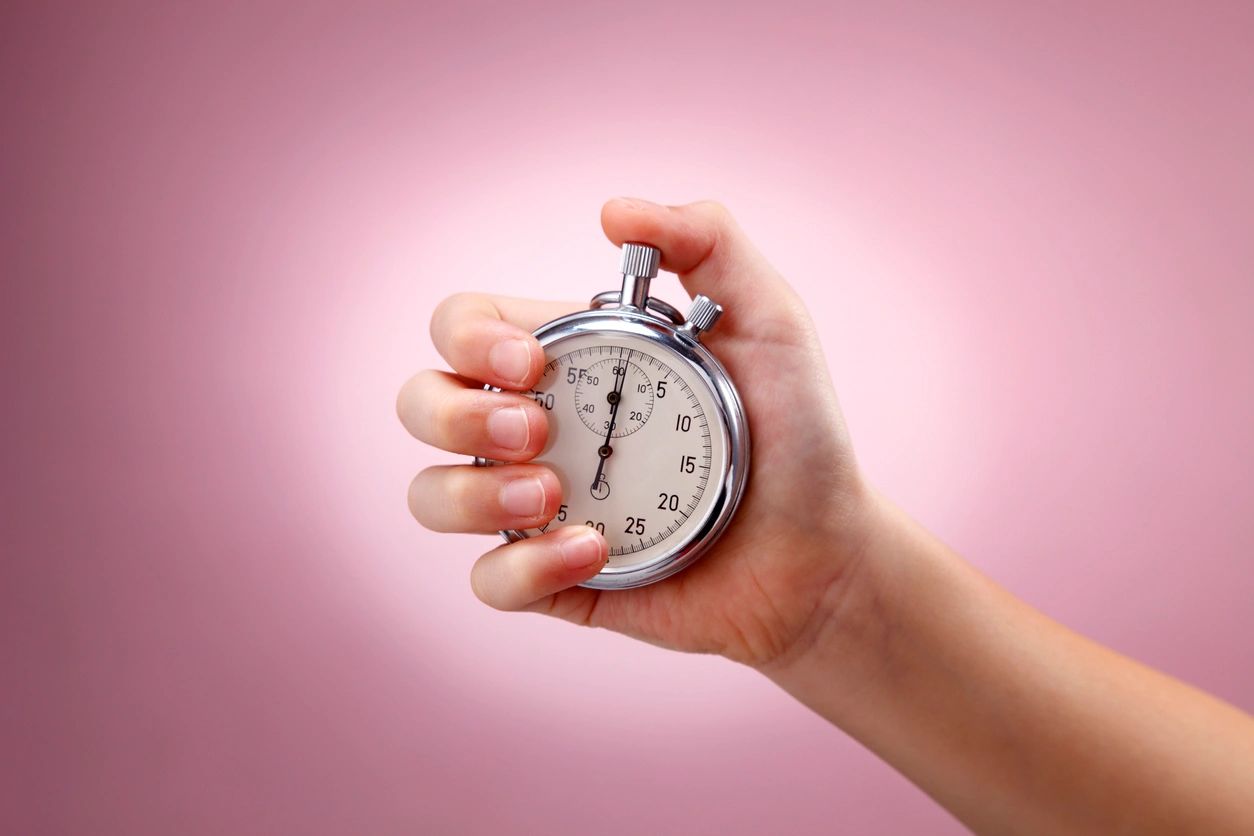 There's a high chance the one reading this is a busy entrepreneur that is going a bit insane at not having enough time to juggle everything they have on their plate, and who can blame them, for many of us that are now working from home, balancing your personal time with that of your work hours can be quiet hard. And here at Entrepreneurs Collective, we know a thing or two about how to increase that productivity with some handy time management tips. And, tricks to be used by fellow busy entrepreneurs like yourselves. So, let's get started!
---
"…just remember to always write down your deadlines and calendar all your tasks, maybe even add some different colours for better referral. "
---
Write it down
The first of our time management tips is to write down your tasks on a to-do application or if you're old school then use a notepad. Here at EC, we recommend you try out Microsoft's To-Do which is a very handy app for both your computer. And, your phone that lets you write down multiple tasks that you need to complete throughout your day, as well as schedule tasks for upcoming days. You can write notes on the tasks and copy links to important sites that may be related to the task. Also, it has seamless integration with your computer and your outlook calendar, so you can have access to it everywhere. Basically, it's the best "to-do list" tool out there. Here you can see a handy video on how it works. And if your tool of choice is notepad, then remember to always follow your deadlines and calendar all your tasks. Maybe even add some different colors for better referral.
Easily access your phone
Another tool that is a very handy time management tip for entrepreneurs – with access to a Samsung phone and a laptop with Windows – is Samsung Flow, which lets you seamlessly transfer content from your phone to your computer and vice versa. If you need to transfer a photo to your phone, Samsung Flow is the tool for you. Or if you need to pass some copied paragraphs to your phone – social media managers, I'm looking at you – this tool is the one for you. Copy and paste has never been easier. It is definitely a great tool for saving time and quickly working with both your phone and computer.
Multitask like a pro
Another great tool that is great for busy entrepreneurs handling multiple accounts, emails, and applications is Shift, a Partner of Entrepreneurs Collective! Their amazing computer application lets you connect various accounts. And, applications all into one seamless app and access it all superfast! Multitasking has never been more organized! As a partner of Entrepreneurs Collective, Shift is giving away a 30% Discount. So, become a member and reap the rewards of Shift, its fantastic!
---
"…having some sort of meditation and stillness throughout the day can greatly benefit your concentration and your work."
---
Take some "me" time
A great time management tip for busy entrepreneurs is to plan out your workday. And, schedule in some time for yourself. We all have heard of burn out, haven't we? And now more than ever it has become easier to quickly fall into burnout when we stop differentiating our work hours from personal hours. So, a great tip from EC to all Entrepreneurs out there is to really schedule 3 things as best as you can. Work hours, Physical Exercise Hour, and Mindfulness time. According to many studies, having some sort of meditation and stillness throughout the day can greatly benefit. Ones concentration and their work. Pro Tip: Do some intense exercise 3 times a week that really makes you break a sweat. Then while you rest, listen to some guided. Your body and mind can thank us later 😊.
Bio-hack yourself
This final tip and trick is to hack your mind in a way that can train it. The trick is to train your mind to be more effective. When listening to something with which you associate it with. One tip of ours is to listen to music that helps you concentrate when working. Many people tend to listen to music that they like when working. But, the problem with this is that your mind does not associate a song with work. If you listen to songs that you listen to while at a party, but also listen to them while working. Its possible that your mind may just be singing the songs instead of getting you in that productive flow. So, try experimenting and listening to music with no words and just pure chill instrumental. It might help you save time and keep you more focused.
---
We are all busy entrepreneurs that have a million things on our mind at one time. And, helping to train the mind and get into that productive flow state can be quiet challenging. But by following our tips and tricks for time management, it may be possible to crush those entrepreneurial goals easily. Also, we have many other events on this exact topic with great speakers, sign up to our newsletter or come to one of our future events and learn more! Hope to see you there!